At Act for Change consulting
We are committed to catalyze and bring about real change in sustainable food systems in rural communities. We partner with organizations' and institutions around the world to pursue projects in Agro ecology, economic resilience building and climate mitigation
Result oriented
Human – Centered
Value driven
We deliver direct demonstrable results and measure our success by our impact
Our programs are designed with people we serve in mind to ensure sustainability.
Guided by values of Integrity and Ethics, we deliver our services in transparent and accountable.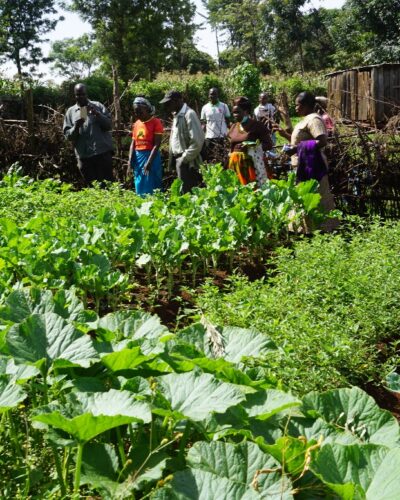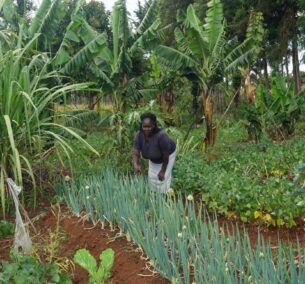 Over the last 8 years in partnership with Fastenaktion
We have provided Programme Cycle Management, accompaniment and coaching services to the funded partners of Fastenaktion in Kenya.
Rocket Cook Stoves Constructed
Tree Seedlings Distributed
Established Kitchen Gardens
Our innovative approaches to solve problems
We offer training in Practical Agroecology, Bio intensive Kitchen gardens, Agroforestry and Training for Transformation Methods. This is can be carried out at Partner site or at our Training site. We also work with teams to formulate strategy, offer Project accompaniment and coaching to ensure that outputs and outcomes are achieved.
TOGETHER WE MAKE IT HAPPEN!
We are a catalyst of positive change in rural communities…
Run Your Business More Effectively with our Team