At Act for Change consulting
Act for Change Consulting is a boutique consulting company based in Nairobi, Kenya but focusing on the provision of superior consulting services across Africa.  Established in 2017 Act for Change Consulting collaborates with mission driven organizations to improve their strategy and outcomes towards transforming communities through sustainable food systems, rural development and effective engagement of the youth.
The work of Act for Change Consulting is guided by the following principles that are central to our work and that ensure high quality of engagement and impact.
• PRACTICAL
• LEAVE NO ONE BEHIND
• NETWORK
• LEARNING
We develop practical, tailored,  and well tested solutions that meet the needs of our clients.
We ensure the inclusivity of everyone and focus on ensuring that the ones at the margins and the vulnerable are at the centre of the development and transformation story. We identify the specific constrains and locate the opportunities that will guarantee that they are effectively brought  onboard.
We work in a closely knit manner with a  network of international and local consultants to offer contextualized programmatic and institutional support. We believe in walking the journey with our partners and target communities.
We create an environment that ensures co-creation of knowledge and sharing with all concerned stakeholders. This enables clients to appreciate the value of a learning environment and make their impacts visible.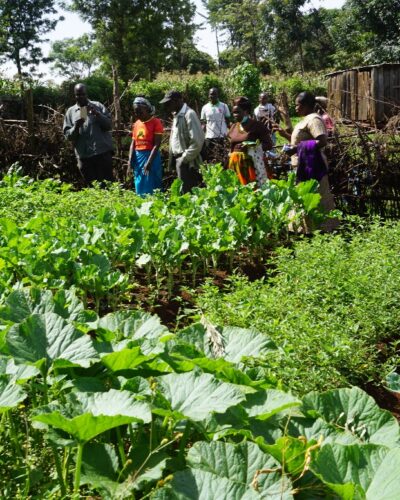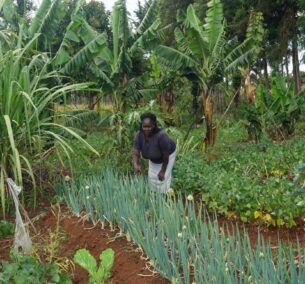 Act for Change Consulting supports
SUISTAINABLE FOOD SYSTEMS
We are a motivated and committed team. We give our best. We discuss, challenge and question but also understand and respect.
Our Team
Work in we have done so far
St Elizabeth Mukumu Hospital ( 2022)
Undugu Society of Kenya( March 2022)
St Joseph Technical Secondary Schoo( Market survey for Vocational training courses) Jan – Feb 2022
Arch-diocese of Kisumu (2021-2022)
Catholic Diocese of Kakamega (2018)
Catholic Diocese of Nyahururu (2019)
St Joseph Catholic Church – Kangemi parish run by Jesuits in Eastern Africa (2018)